Gift ideas for every occasion
Gift ideas for big and small, no matter what the occasion. Whether for birth, baptism, wedding, birthday, anniversary, Valentine's Day, Mother's Day, Father's Day, Easter, Santa Claus or Christmas.
Cards, vouchers, cups and mugs, baking cups, muffin cases, pillows, money boxes ...

Mainzelmännchen - a classic, no matter whether as a cup or piggy bank!
Key fobs with plush figure or name find a place everywhere and spread a good mood, no matter if on the schoolbag or mom's handbag!

And if you can't make up your mind: A gift certificate is always well received. You can't go wrong with a voucher. The presentee can choose in peace and you can be sure that you are giving the right present!
---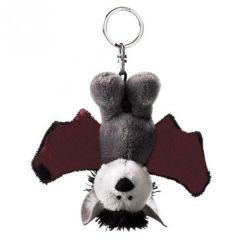 Key chain
Key chain with names or with funny plush figures, suitable for any purpose - whether backpack, handbag, school bag!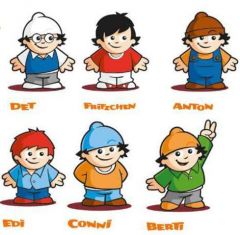 Mainzelmännchen
The Mainzelmännchen scurry on cups, mugs, plates, cereal bowls or pose as key rings.